Our hearts and support go out for children in need this Christmas
2020 will be remembered as a year of great challenges - in every sense.
This has been the year to see how fragile our lives can be, how unexpected situations can wreck personal and professional plans, how human interaction has to adapt to new setups. Adapting has always been our superpower as human beings, but while we do everything to establish new routines and methods to thrive we still need to keep our humanity and empathy.
Capture has been always committed to supporting those in need and ever since we founded the company we have always been looking for ways how to give back to society and to stand behind social causes. The fragility of our lives shone a new light on the need for caring about each other, understanding that whatever difficulties we are facing there are always groups of people out there who need our help, now more than ever.
This year, following the previous years' traditions, we have been looking for ways to find an organisation to support, where we can be sure that our donation and help will make a real difference. Capture has been a people's business from the start and one of our core beliefs is that family and children - their education and well-being - matter on a societal scale, not just on an individual one. Last year we have supported the digital education of children in poverty - in the tiny Hungarian village of Tarnalelesz.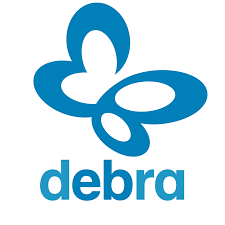 This year, we chose Debra Austria to help them in their relentless efforts of making the lives of Butterfly Children easier and better. The Butterfly Children (or Schmetterlingskinder) are born with a rare disease that affects their skin and other organs, Epidermolysis Bullosa (EB). Their skin is as fragile as the wings of a butterfly and it blisters and breaks even at the lightest touch. They need bandages and special care and they suffer from great pain and discomfort - permanently. The disease is incurable and very rare, posing a burden on the families and caregivers just as much as on the children themselves.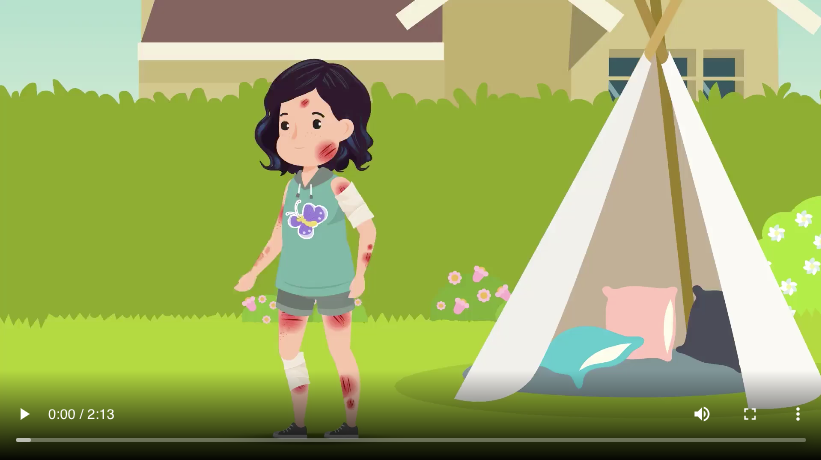 The president of the foundation, Rainer Riedl, is an affected parent himself, who started to stand behind this cause when his daughter was born with EB. Debra Austria is a patient organisation, part of an international network committed to the same cause. The organisation in Austria was founded 25 years ago and they are doing their best to ease the burdens of children and their families - solely off donations from individuals and companies.
Due to the pandemic this year, the organisation missed out on numerous events and fundraisers, including celebrating their 25-year jubilee and the 15-year jubilee of opening a patient care centre. The sports events, such as the Vienna City Marathon and the World Games of Mountainbiking in Saalbach were equally cancelled, making it even harder to get the necessary funds for running the operations.
Capture is proud to stand behind this cause, offering its support to the organisation, knowing that the donation will be used for great purposes and it will bring some relief to the suffering families.
Watch our interview between Rainer, The President of Debra Austria and Gabor, Capture's CEO, about the donation.
We encourage you to help too, in any way you can.
Every little help matters and you can help too by going on the website or the Facebook page of Debra Austria. The online donation solution is quick and easy and you can rest assured that it will make a huge difference. Click below to access the online donation page directly: